We, at The Ccraft Tree, ensure your gift value at a high level by manufacturing high-quality handicraft gift boxes. The Ccraft Tree is a 100 percent women-owned enterprise. The Founders Nidhi Agrawal and Sanchita Agarwal are friends and are from a diversified family having handicraft businesses for more than 5 decades. Both of them realized that while packing gifts, it was difficult to find innovative, creative, durable boxes. It led to the creation of double creative The Ccraft Tree.
Wide Range Corporate Gifting & Wholesale Orders
FEATURED PRODUCTS
Amazing Handmade Crafts & Products
WOODEN ACCESSORIES
FEATURED CATEGORIES
Visit our shop to see amazing creations from our designers.
Our Clients
We work with multiple clients and brands in hospitality sector. Here are some of the names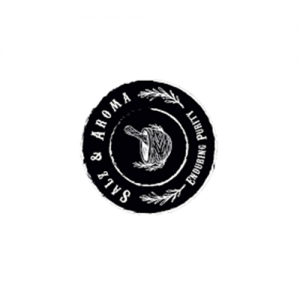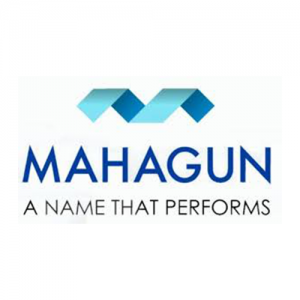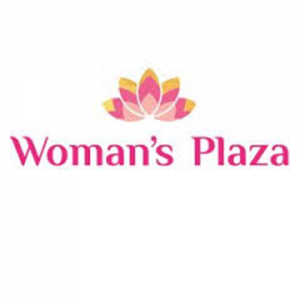 WHAT MAKES US DIFFERENT
Our Quick USPs
Visit our shop to see amazing creations from our designers.
Our Certifications
GST:- 09AAOFT4657L1ZB
TRENDY DIY FROM THECCRAFTTREE
BLOGS
Read more for interesting content
In today's fast-paced world, marriages have come grand affairs, filled with fineness and style. Every detail is precisely...
TESTIMONIALS
FROM OUR HAPPY CUSTOMERS
Amazing Packaging… Ideas are really nice and so neat in their work.
OMG!!! i just saw the boxes and I m in love with them totally 🙂
Superb boxes sanchita. Thank you so much. The boxes were excellent. You've done superb work.
Corporate Gift Boxes | Wedding Gift Boxes | Jewellery Boxes | Zardozi Boxes
BESPOKE SOLUTION
HEY YOU, WANT TO DESIGN YOUR OWN BOX? GET IN TOUCH WITH US!
Glad to work with the team of ccraft tree Creative , classy and neat work .Wide choices available and budget friendly .Have always recieved compliments for the gift boxes and baskets made by them .Looking forward for more
Panchvati Apiaries
10. June, 2022.
Impeccable Service, Outstanding Customer care attitude, Superb personal attention.
Dipesh Garg
23. May, 2022.
The gifts packing and the basket packing was fabulous....everyone appreciated the basket concept and packaging ...all the best guys for future success....thanks a lot for such beautiful ideas and goods
deepika agarwal
6. May, 2022.
The packing was so nice…well packed Full paisa bassool packing it is…and the most important thing the nature of the owner is too good
Vaibhav Bansal
1. May, 2022.
Amazing products, good quality
Deepti Manish Mishra
18. April, 2022.
shivangi agarwal
18. April, 2022.